Building Environments
PREVENTING RISKS IN INDUSTRIAL SITES
Air quality and safety hazards vary depending on building environments and their functionality. The risks for workers in an office setting differ greatly from those for workers in industrial environments, and the preventative measures and testing systems must be installed according to the applicable hazards in that space.
Industrial building environments carry risks of explosions and fire with some gases, while other gases and chemicals can cause health risks for workers if there is a leak. Our sensors and monitoring systems track levels for a wide range of gases and chemicals and issue an alert if they detect leaks.
The most common categories of industrial spaces that our sensors are used for include Mechanical & Chiller Rooms, Food & Beverage, Oil & Gas, Hospitals, Wastewater Treatment Plants, Laboratory & Pharmaceuticals, Manufacturing & Fabrication, and Cold Storage.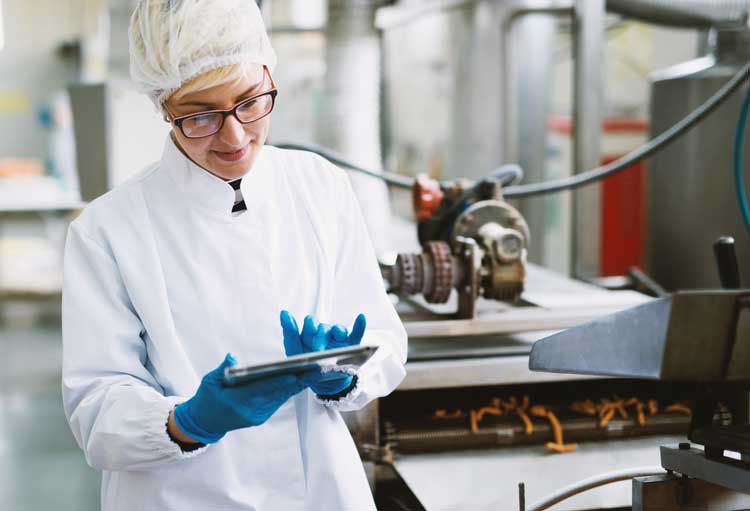 See Individual Environments
Contact Us
Please fill out the form below and we will be in touch.