WHO WE ARE
SPECIALTY CONTRACTORS
Hawk Equipment Services is a specialty contractor that provides calibration, installation, repair, and procurement of fixed or portable gas detection systems (portable environmental monitoring equipment).
Our typical clients are commercial property managers, production facility managers, industrial companies, and parking management companies. Maintaining fixed and portable monitoring systems for environmental concerns is vital to protect health and safety, prevent shutdowns, and protect company liability.
As specialists in environmental monitoring and alarm equipment, no job is too big or too small. We can be mobilized and be onsite within across the entire United States for routine calibration, troubleshooting, sensor replacement, and new system installation whenever you need assistance. Please feel free to call or email us with your project specifications so that we can generate a proposal for the cost and scope of work needed at your facility.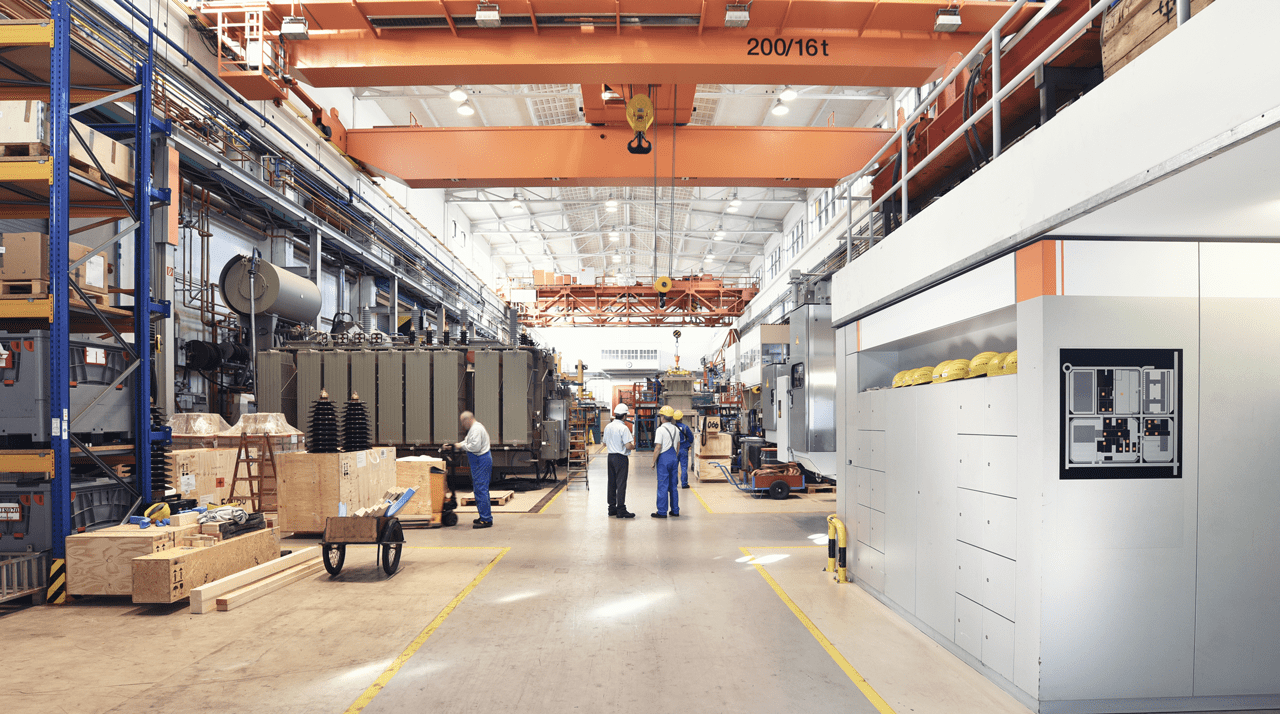 SERVICE AREA
All 50 States
Hawk Equipment Services has headquarters in both Seattle & Portland, but maintains a national service footprint for Gas Detection System. Please feel free to call to discuss your options for equipment services, calibration needs, and general indoor air quality testing.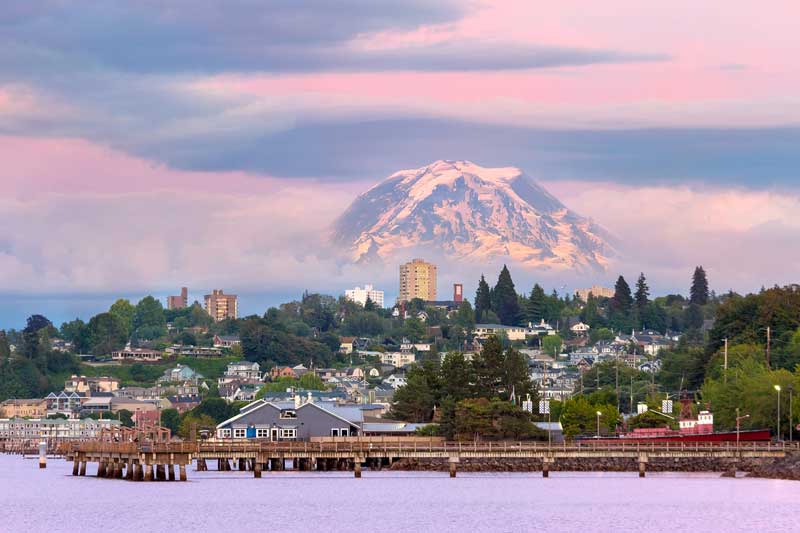 INDUSTRIES WE SERVE
COMPANIES CONCERNED WITH HEALTH AND SAFETY
Hawk Equipment Services works with any company or industry that is concerned with Health and Safety in their respective fields.  Some of the more common industries serviced are: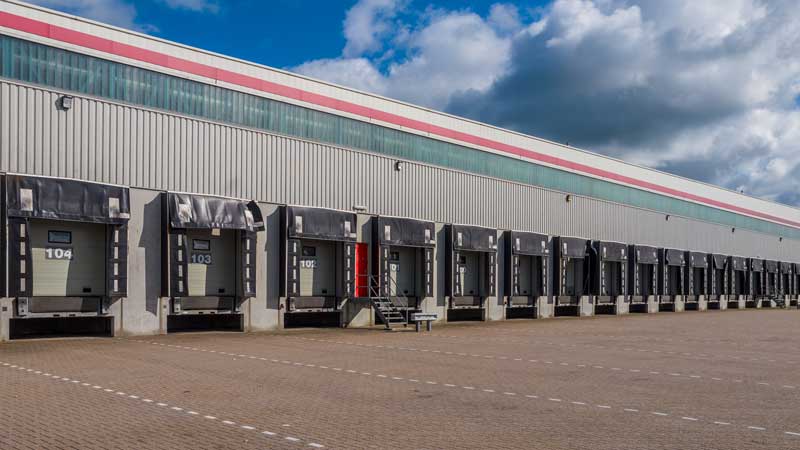 Municipalities
Waste-water sensors
Toxic gas sensors
Parking garage and maintenance bay sensors
HVAC Installation
Combustion safety sensors
In-line climate control sensors
Mechanical Companies
Test-in sensor nets
Calibrate and troubleshoot systems
Manufacturing Process Facilities
Toxic gas sensors
Explosive Gas Sensors
Water Quality Sensors
Property Management
Toxic gas sensors
Water Quality Sensors
Explosive Gas Sensors
Food and Beverage Production Facilities
Parking Garage Companies
Carbon monoxide sensors (CO)
Nitrogen dioxide sensors (NO2)
Propane sensors (LEL)
Industrial Maintenance Facility
Toxic gas sensors
Explosive gas sensors
Water quality sensors
Contact Us
Please fill out the form below and we will be in touch.